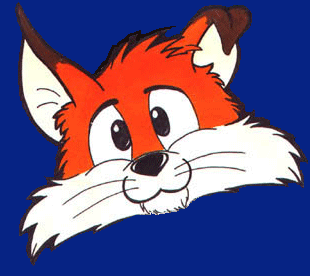 Foxall.com.au
Welcome to the new look Foxall Website.
Please take the time to look around, we're sure you'll enjoy it!

Company Profile
Foxall.com.au is and Internet Service Provider (ISP) which provides connectivity to the internet via satellite, dial-up modem or ADSL. A variety of plans are available for the general public and businesses to suit their particular need. Although mainly concentrating on the outer eastern suburbs of Melbourne, nobody is excluded as a customer.

The company has recently changed hands and the new owners' first task was to substantially upgrade all server hardware. The change of ownership also resulted in a change of address and Foxall.com.au now shares offices with Dicetech Pty Ltd.

Foxall.com.au works closely together with Dicetech Pty Ltd who specializes in computer hardware, software, networking and services to retail and small/medium business customers.

* Foxall.com.au Pty Ltd is a member of the Telecommunications Industry Ombudsman Scheme.

* Foxall.com.au Pty Ltd works closely together with the Australian Communications Authority.

* Foxall.com.au Pty Ltd assists the Australian Bureau of Statistics with their annual Internet Activity Survey.

* Foxall.com.au Pty Ltd follows the regulations of the Trade Practices Act 1974

*Foxall.com.au Pty Ltd's Terms and Conditions are listed on the website and are current as of 1 October 2003.