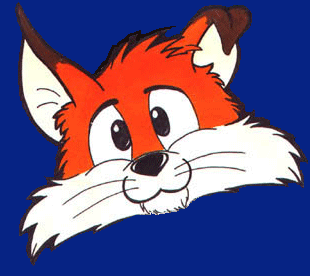 Foxall.com.au
Internet Services
At Foxall we have a great range of plans to cater for your every internet need. Starting from our 56K dial-up service and going all the way up to our new BROADBAND ADSL service, you are sure to find a plan to suit!

Choose one of the options below to check out our prices:




Click the disk to download our SETUP Program!